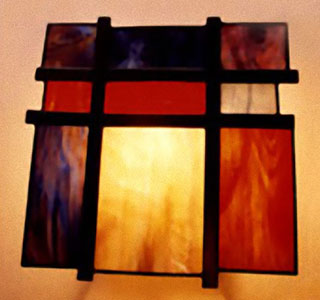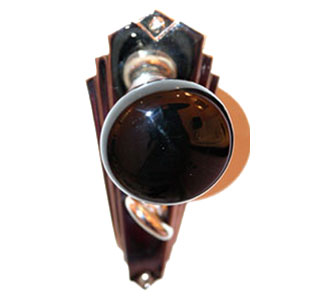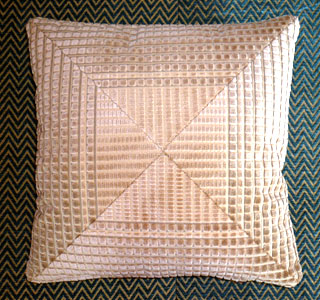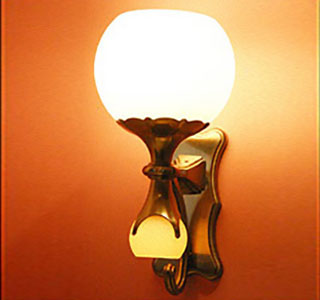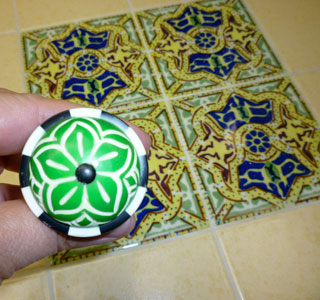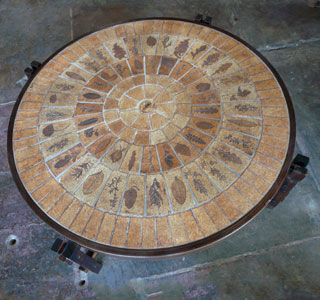 When it comes to the look and feel of your home, the work of a professional can make all the difference. Whatever your specific interior styling and design needs might be, however large or small, simple or complex, costly mistakes are avoided and the entire process runs much more smoothly with a professional by your side, consulting with you every step of the way so that the result feels like your home (not a showroom or someone else's idea of what it should look like), and it looks amazing — a home you feel proud of — a place you want to show off to your friends and family.
Let's work together to ensure you get exactly what you want from this investment — a beautiful, stylish sanctuary that you'll look forward to returning home to for years to come.
I'm looking forward to hearing from and working with you!
Interior Consultation
Janet will come to your home and provide suggestions for improving the look and feel of your space, while making a list of needed items. You can then work on that list on your own or hire Janet to make the changes happen.
Color Consultation
Janet can help you choose paint colors for your home – interior or exterior, single rooms or the entire house.
Personal Shopping
Any Interior Transformation involves a certain amount of shopping. Whether it's for larger items such as a sofa or dining room set, or smaller elements and details like throw pillows, vases or other accessories, Janet's a world-class shopping machine, habitually finding the highest quality items at the best prices. She's particularly fond of finding rare and unusual antiques and vintage pieces but is equally comfortable sourcing new items from the US and around the globe.
Decorative Detailing
This refers specifically to the fixed items in a room: hardware (i.e. doorknobs, drawer pulls), moldings, countertop treatments (i.e. ceramic tile) and even flooring. Frequently, all a room needs is help with one or two of these details – simple changes yielding big results.
Bachelor Padding
Let Janet help you stop scaring women away! A simple makeover can transform your place from an embarrassing, scrambled mish-mash into a cool pad that you're proud to show off.
Project Management
Sometimes an interior design project is more about bringing in experts to handle the refinishing, creation and/or installation of such details as hardwood flooring, window treatments and paint — and supervising workmen on the job, making sure they understand exactly what is to be done and how. This involves being extremely detail-oriented, noticing any flaws that may show up during the process, and arranging for them to be fixed. It's much easier for a designer to be "the bad guy" than it is for most homeowners. Workmen dealing with Janet know from the get-go that they need to do it right the first time, or she'll keep at them until the job is done… perfectly!
Interior Design
Once you've consulted with Janet and you're ready to move forward, Janet will collaborate with you to create the best design plan for your space, taking into consideration all your desires for your surroundings. She will then implement that plan accordingly, doing all the "leg-work" to present you with choices — pieces to fit into the "puzzle" — which is your design — your plan. You, the Client, ultimately make all the decisions and have the final word. This process could include any number of the categories listed below and perhaps other unexpected activities as well — anything and everything needed to accomplish your own personal interior transformation goals and create the living space of your dreams!
Space Planning
When you have a new home or your space feels uncomfortable and/or cluttered, space planning and a new floor plan may be the answer. Let Janet help you through this for the best possible solution.
Furniture Freshening
Perhaps you recognize that the sofa or corner chair needs a facelift but you just don't want to deal with it. Janet can come to your rescue. She'll find suitable fabrics to choose from, arrange for the upholstery and delivery, and tackle any other necessary logistics. This simple step of recycling and revitalizing home furnishings can make a tremendous difference in the look and feel of one room or the entire house.
Art Consultation
Sometimes all that's needed is striking, high-quality artwork. Janet is well connected in the art world and, through her sources, she can come up with the perfect piece(s) to adorn any interior. An incredible work of art can also inspire the design of a room. Janet also handles all your framing needs, and works closely with several skilled framers throughout Los Angeles.
Interior Design Coaching
Often clients start out with a consultation in order to set priorities and goals, but then fail to commit to more guidance, either for budgetary reasons and/or because they're motivated to proceed with the home improvements on their own. But then life gets in the way, other things take precedence and the impetus and motivation are lost or fall through the cracks. Enter Interior Design Coaching…! This program allows my clients to receive Interior Design counseling and stay accountable for following-through with achieving home improvement goals via weekly telephone coaching sessions, along with e-mail privileges — all for a budget-conscious monthly fee (minimum 3 months). This economical and effective program keeps clients on track and in focus. Progress is made — goals are reached — costly mistakes are avoided. As they say: It's a win/win!
Don't be shy. Get in touch!